Branding identity & responsive website
Description & details
Refreshing the guidelines and logotype for their new role in  teaching development for IT companies. Design of their new website.
New logotype, flat design
Corporate identity guidelines
Website functionality and ergonomics
Iconographic trend
Art direction.
Branding.
Wireframe.
UX design.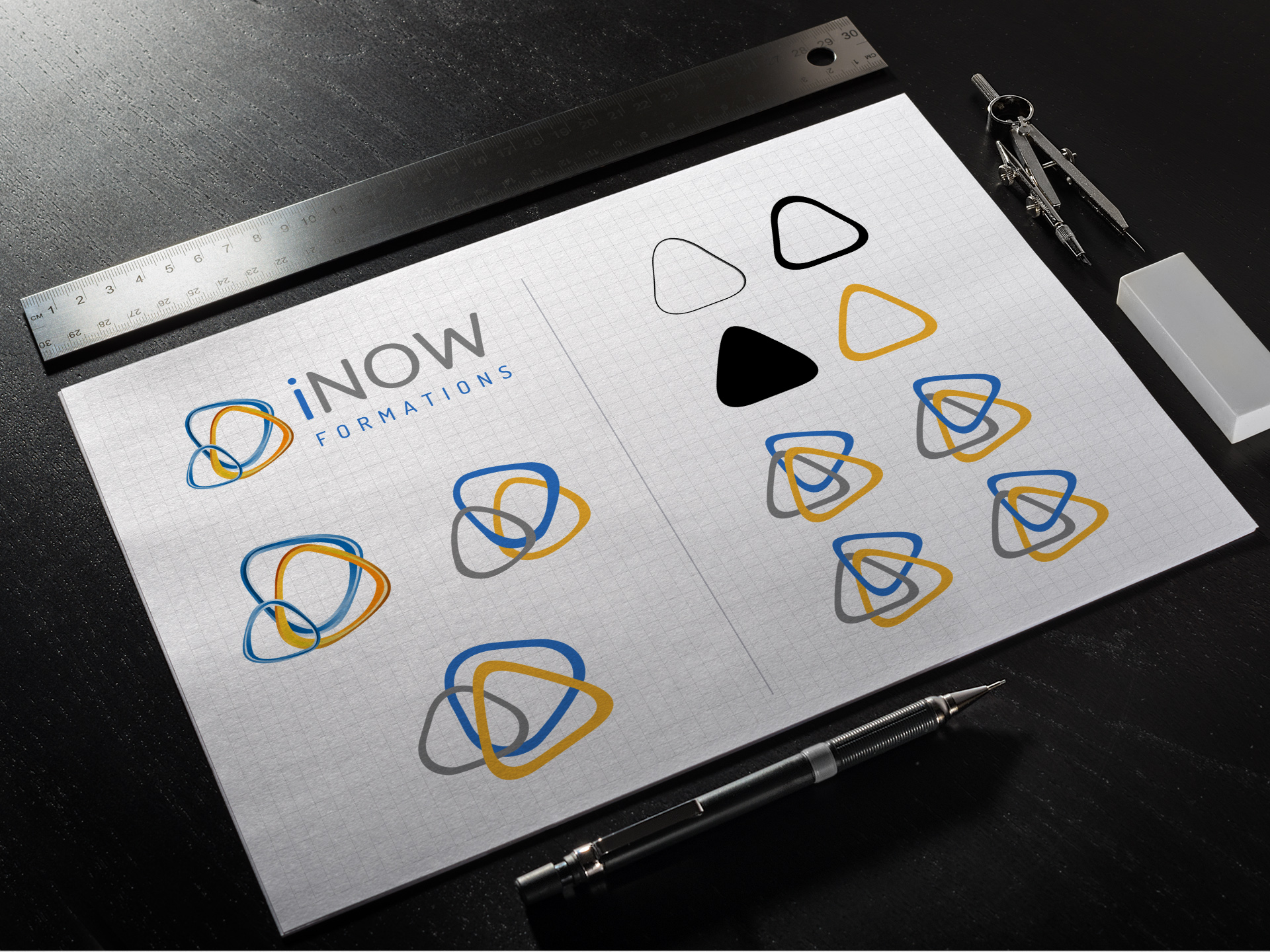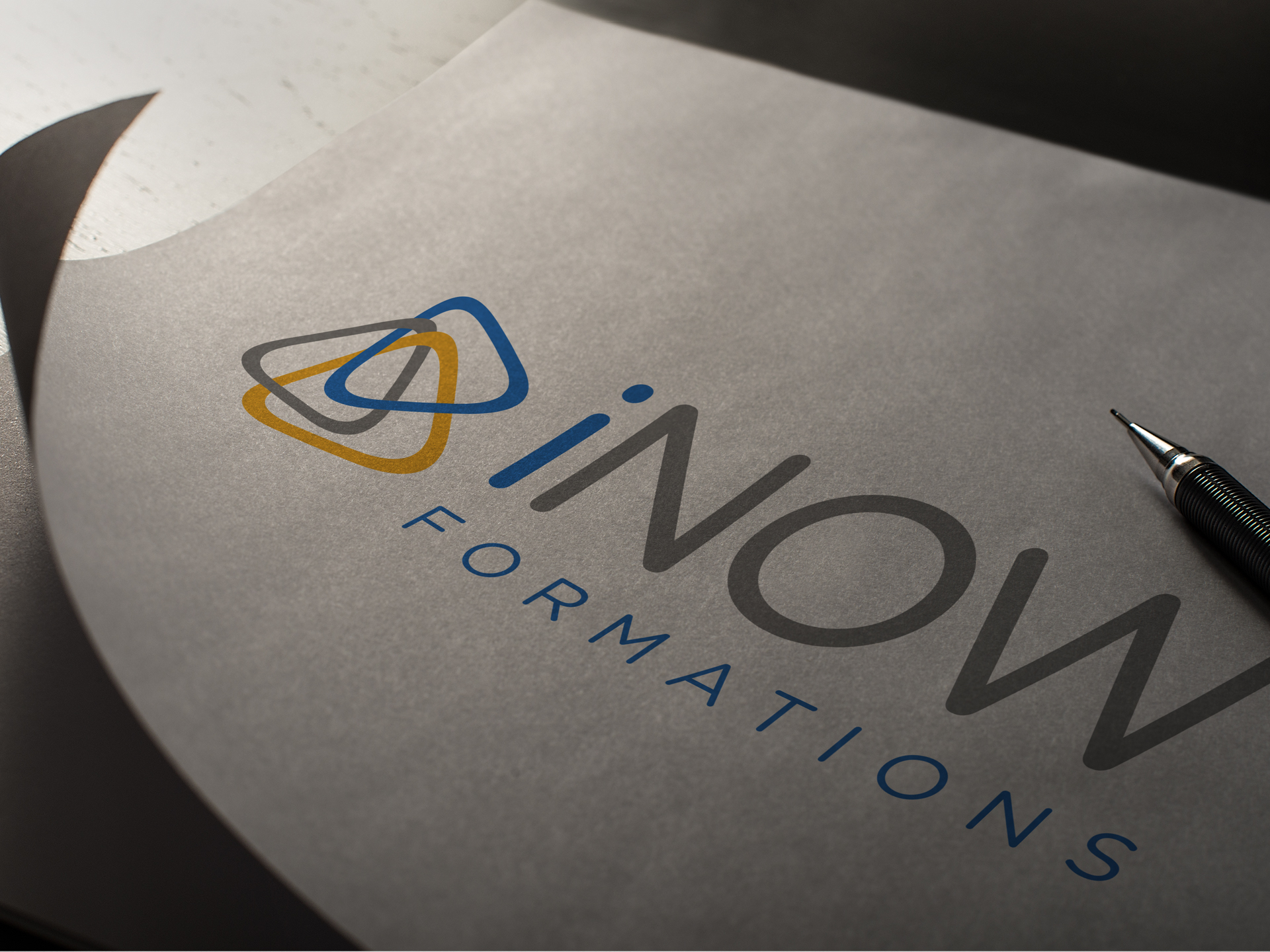 Branding
Designing a set of brand guidelines to keep a unified professional image across all of their marketing materials, making the brand instantly recognisable.
Logotype construction
Prohibited use


Color pallete

Typography
Image style
Examples of documents
UX design
A responsive website with the objective to simplify the user
experience and easily find related information in a single location